Welcome to the Armouraires Quartet Website!

Latest News
Find out more about the Armouraires Quartet and stay informed of all of  the latest news.
Learn More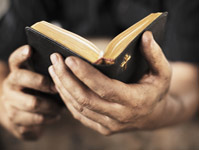 The Mission
The Armouraires' mission statement is to desire to spread the Gospel through song.
Learn More

Come See Us in Concert
Want to come see us in concert?  Check out our Schedule page to see if we're coming to a city near you.
Learn More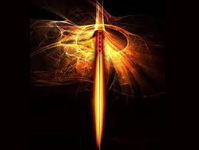 Singing Good Gospel Music
Want to schedule us for a concert or event?  Call or email us today!  We'd love to come to your city.
Learn More